Pest Control Services
We offer a wide variety of pest control services, from termites, scorpions, roaches, and ants to snakes, skunks, armadillos, and raccoons…plus many more!
No Contracts!! Verbal agreements on reoccurring treatments will depend on the warranty for your pest control plan. You can cancel any time!!
Termites (pre-construction and post construction)
Since termites stay active year round, it's important to have a protection plan in place.
New home construction? Protect your investment from wood destroying pests. Call for your free estimate for our pest control services today @ 830-560-6960.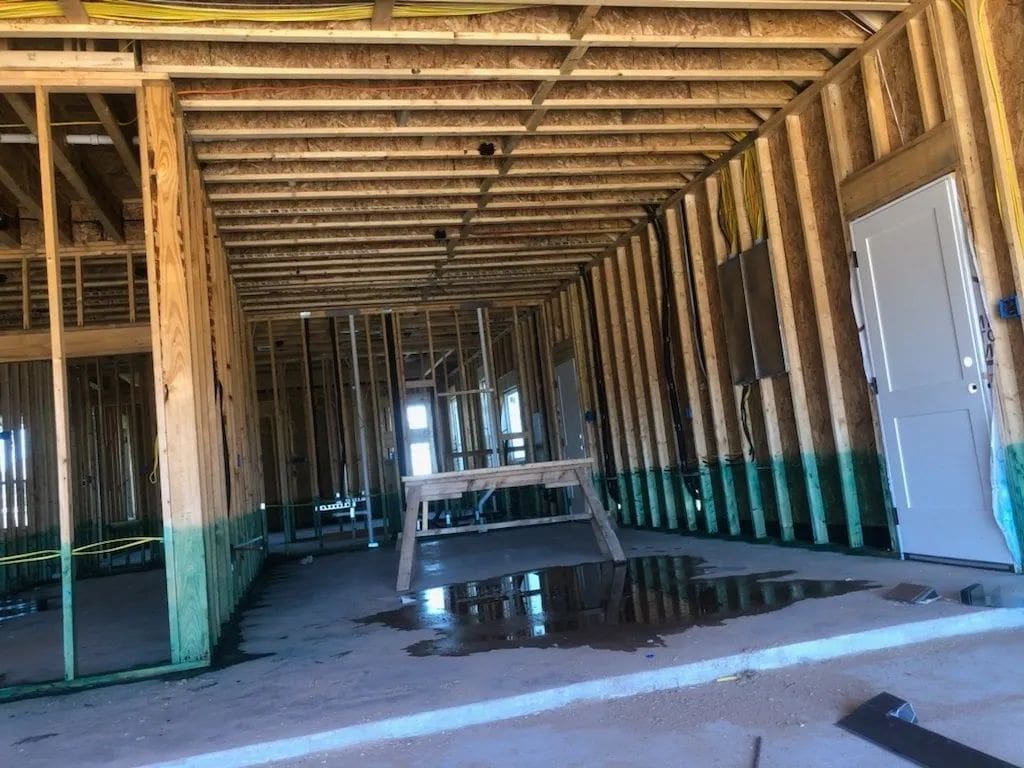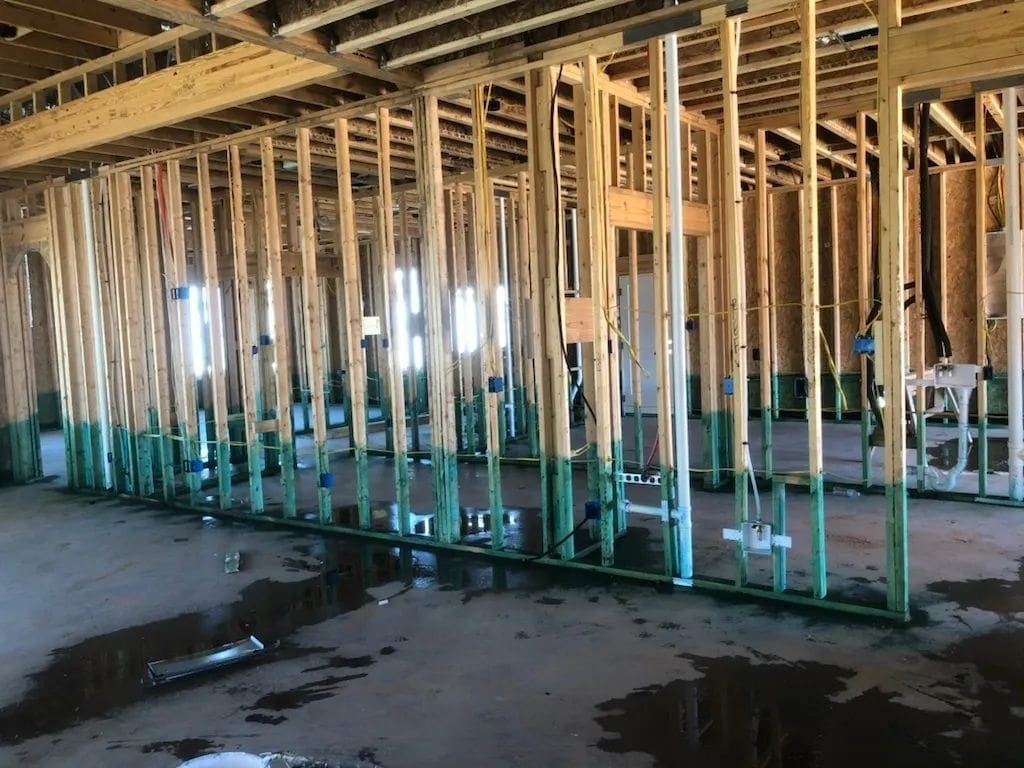 Full Service
We want our pest control services to help you feel safe and take your worries away. No matter what the pest may be, let Camo Pest Control take care of you. Free preventive maintenance help offered: if you can't do it, we can!
New!!! We now install outdoor mosquito misting systems for your home or business.